Faster Install. More Options.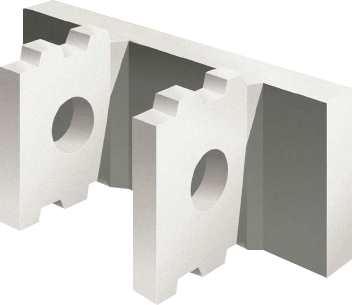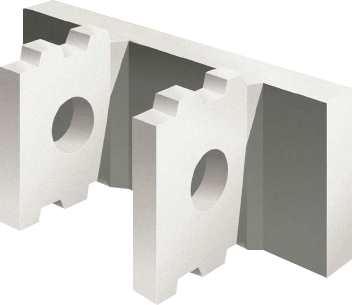 ‍

Interlocking Connections

‍

Installs 30-50% Faster & Saves Time

‍

Ships More sq ft on One Truck

‍

Stacks Vertical, Battered or Stepped

‍

Custom Architectural Textures Available
The Right Choice for Everyone
​

Engineers & Contractors

Uwall™ is a unique gravity & MSE retaining wall system, designed by engineers who were intent on eliminating the stress of retaining wall construction projects. For engineers and contractors alike, our solution allows for faster installation and unlimited wall heights, all while leaving a smaller footprint on the job site.
Highway Retaining Walls
Versatile Bridge Abutment Systems
Rock Anchor Systems
Soil Nailing Systems
​

Licensees

From initial licensor support to ongoing sales training, our licensing program situates you in the best possible position to grow your bottom line with Uwall™ technology. Regardless of the application, licensing our retaining wall system guarantees faster, less costly projects. License Uwall™ and get the job done smarter.
Sound Walls
Power Generating Structures
Tieback Systems
Flood Control Structures
News & Events
Please stop by our booth at The 2018 Precast Show at the Colorado Convention Center in Denver, CO being held between February 22-24, 2018.
For more information please visit:  http://precast.org/theprecastshow/